Supercharge
your Spanish immersion experience
Our new online campus elevates your learning experience to a new whole level by bringing you stunning, carefully designed, and engaging materials you will be able to access and enjoy at no extra cost while learning Spanish at Peruwayna.
Our online campus is a single digital location for you to access class materials (text, audio, and video), interactive homework assignments, and correspondence with your teacher, as well as a updates on your Spanish progress. Say goodbye to bulky textbooks and loose worksheets!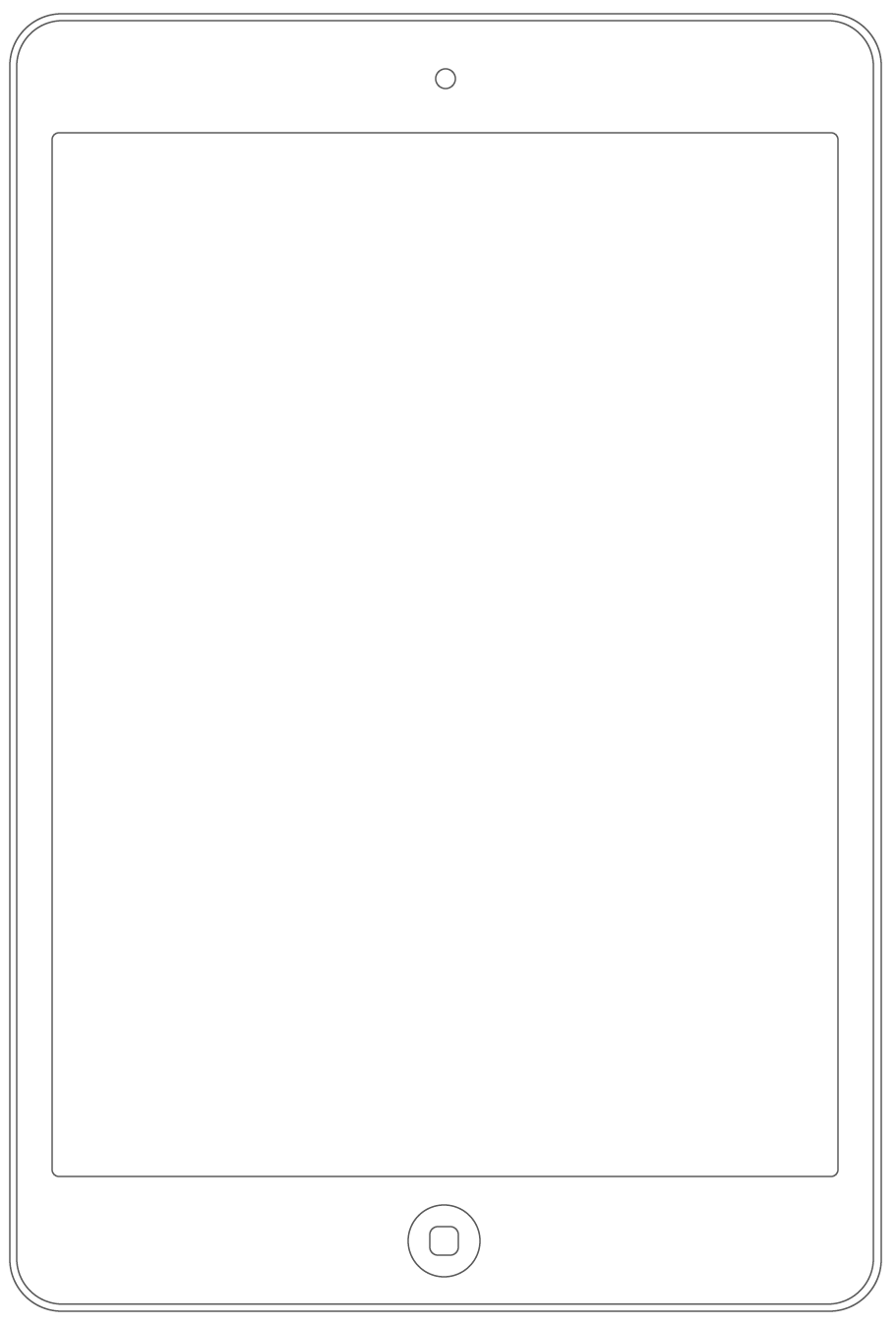 Endless possibilities
Let our online campus take
you places paper can't
We have created the most advanced and creative technology in the market of Spanish Immersion Schools to maximize, enrich, and transform your Spanish learning experience in Lima.
Note: All classrooms in our Spanish School in Lima are equipped with smart TVs to use our Online Campus during class time. All students have free access to our Online Campus to review and study during their free time.
If you prefer not to use our Online Campus, you always have the option of borrowing a printout version our Online Campus for the sublevel of class you are currently taking at no extra cost.
but let's get organized




(and make things easier too)
*Access to our Online Campus is free only for our students and for their personal use only.
A unique
Peruvian cultural
experience
A truly immersive Spanish learning experience facilitates a deep connection with the local culture, history, traditions, and ways of life.
Our Online Campus will offer you the chance to discover Peru from a local perspective and elevate your time in Lima.

You will discover entirely unique content introducing you to Peruvian culture, but also to stunning photos, videos, and fascinating stories from all over Latin America.